Title: Save me
Author: Natasha Preston
Genre:NA contemporary romance
Release Date: 7th October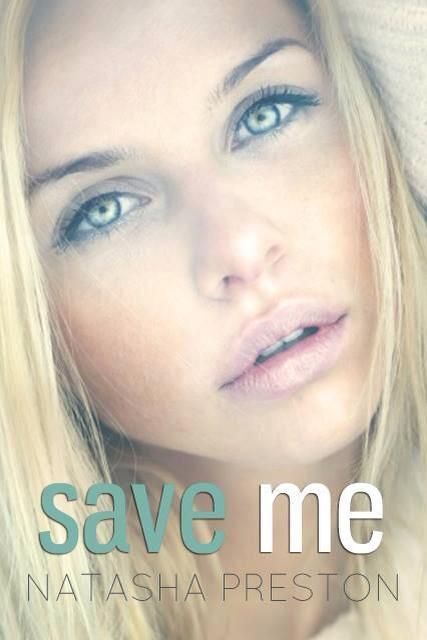 SYNOPSIS
Tegan Pennells used to care about everything: family, friends, boys, school, and music. But then her dad died and that stopped.
She doesn't care about her relationship with her mum and sister. She doesn't care that she's pushed away most of her friends. She doesn't care that she lost her virginity to her friend's brother in the backseat of his car. She doesn't care that she uses men, or what people think about her friends with benefits agreement with Kai, a guy she met in a bar.
Tegan doesn't care about the man that received her father's heart. And she doesn't want to care about that man's son.
She doesn't want to care about anything ever again.
PURCHASE LINKS
REVIEW
We meet 17 year old Tegan on one of the worst days of her life. He life is completely shattered after some unfortunate event but there not turning back now. She has turned bitter and cold to not feel the pain of loss in her life.
She goes wild and meet some people that try to help her but she doesn't want to feel. One of them is Kai who also knows about Loss and knows what Tegan needs is a friend and time. Then she also meets Luke thru the pain of her loss he comes into her life but he wants more from her then she ready to give at the moment. Thru her story she tries to over come the hurdles of Pain and loss but with the help from Kai and Luke she thinks she cant make it but thru some events and more loss she will find her way.
I loved Tegan she young and jut wants to feel numb to all her pain. I like Kai for her but I thought he was going to be the jerk of a friend. But you get to know Kai and he just what Tegan needs. She also has Luke who you think is going to be the golden boy of the story but was I wrong. There was moment where I just wanted to Kick Luke for being no sensitive enough and kick Kai for being over sensitive to her pain.
But this is a cute story of Pain of losing some one so important to you but having people in you life that try to save you. But what they really shows you that no one can save you but your self.
TEASERS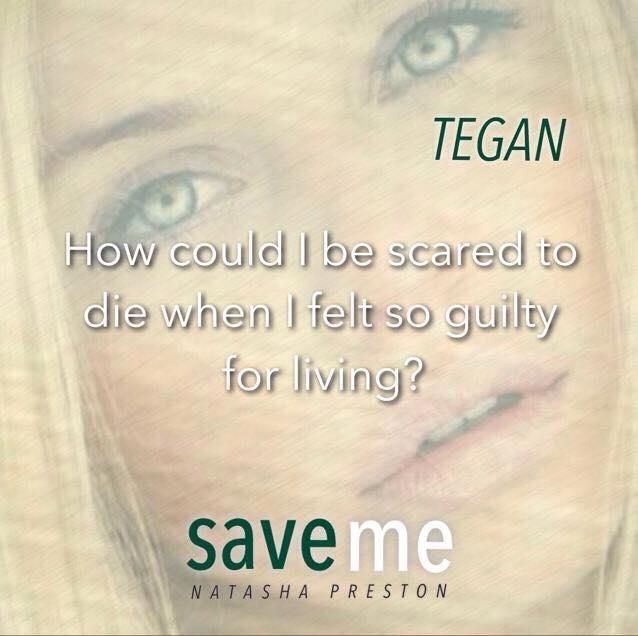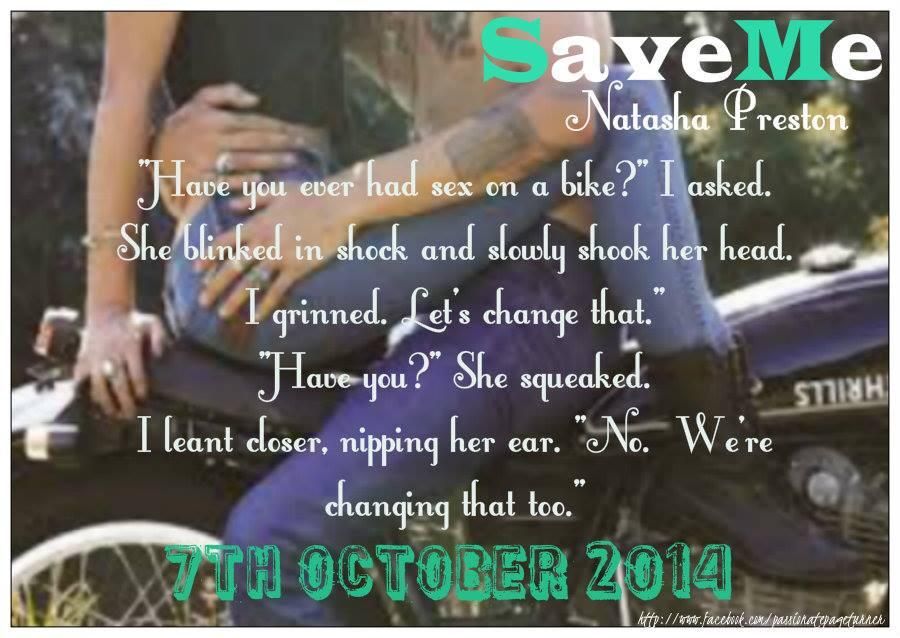 ABOUT THE AUTHOR

UK native Natasha Preston grew up in small villages and towns. She discovered her love of writing when she stumbled across an amateur writing site and uploaded her first story and hasn't looked back since. She enjoys writing NA romance, thrillers, gritty YA and the occasional serial killer.
CONNECT WITH NATASHA